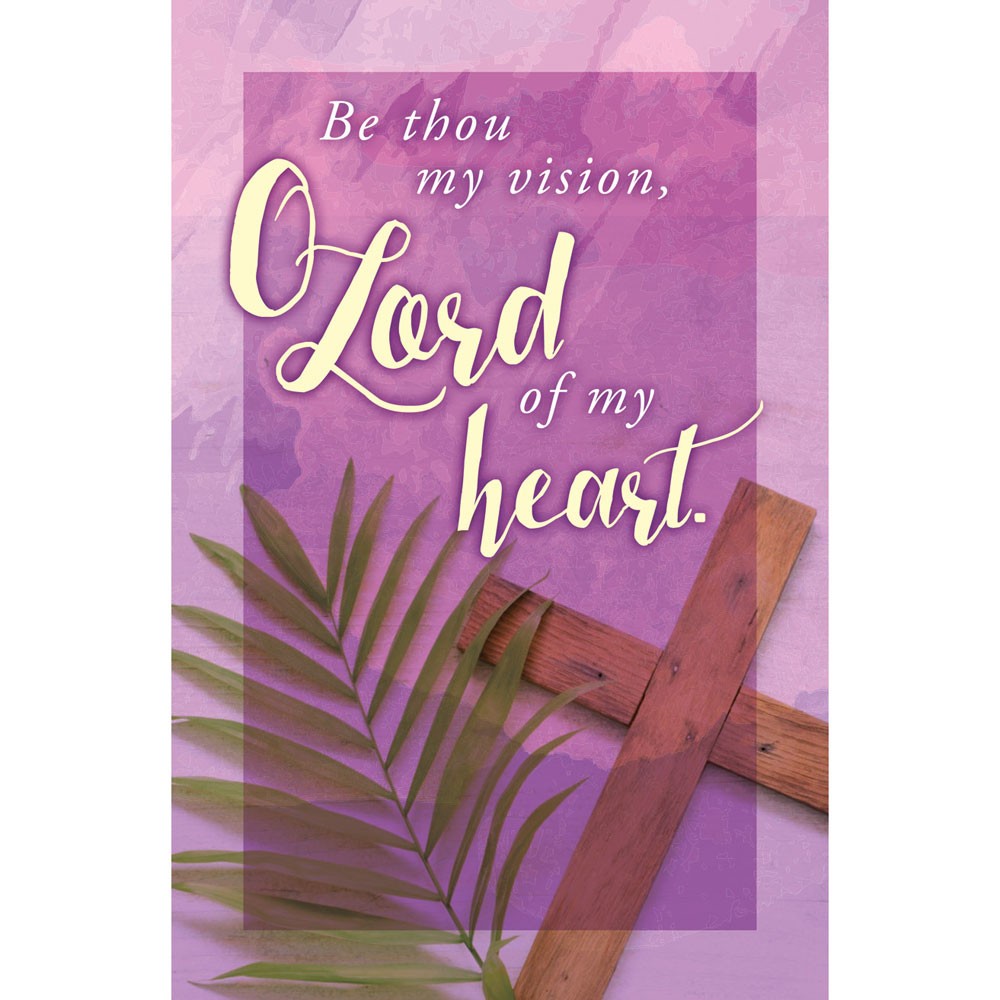 We gather for a Worship Service on this Fourth Sunday in Lent – March 19, 2023 – in-person at the Chapel (2700 W 14th Street) and via the Zoom platform (online and by phone) at 11:00 A.M.
To join us at the Chapel, buzz Zion Church (Bob Bucklew) from the Directory at the front of the 2700 Building on the campus of San Sofia apartments or enter from the accessible ramp from the rear parking lot. When you arrive, call Bob at 216-375-5323 to open the parking lot gate.
The Sunday Bulletin is attached in PDF format. You may use it to follow along with the service on Zoom or you may use it as a devotional during the week.
ZION'S ADMINISTRATIVE ASSISTANT, BEVERLY WURM
Beverly will be keeping some limited Office Hours at church/home. The days and hours are:
Monday – 9am – 1pm
Wednesday – 10am – 2pm
Thursday – 9am – 1pm
Beverly can be reached at: [email protected] or by phone at: 216-273-7561 (church) or 216-310-6810 (mobile).
Our new website address is: zionchurchtremont.org
Check out our website and Facebook page for updates and news.
The Scripture Readings for March 19th, 2023 are:
First Reading: 1 Samuel 16:1-13
The call and anointing of King David happen while Samuel was still grieving Saul in 1 Samuel 16. Saul, chosen by God, turned from God's ways. As a prophet, Samuel anointed Saul, and perhaps took it as a personal failure that Saul didn't work out. Nonetheless, God sent Samuel to Jesse in Bethlehem to offer a sacrifice, and God promised to show Samuel who to anoint. Although Samuel assumed it would be one of the eldest, tallest, or strongest, none of Jesse's first sons were chosen by God. Jesse had not brought the last, youngest, smallest son who was out with the sheep. Instead, God chose the one who was known probably for being too cute. Too small, too young, probably picked on by his brothers for his looks. And God told Samuel, "Rise and anoint him; for this is the one."
Psalm Response: Psalm 23
A song long associated with David, Psalm 23 sings of the assurance of God's presence even in the most difficult times. God is the one who provides, protects, and shelters us, and whose presence is with us in the valley of the shadow of death. God is the one who honors us, even in the presence of our adversaries, and the psalmist concludes with a blessing of knowing God's steadfast love and mercy all of our days, and dwelling in God's presence forever.
Second Reading: Ephesians 5:8-14
The Epistle reading shifts from Romans for one week in Lent to Ephesians 5:8-14. The writer uses the images of light and darkness to show that everything in light is exposed, and we ought to live with nothing hidden in us. We ought not to hide any part of who we are—for if we do, it is because of shame—and instead we should live as people without shame. Live with the fruits of the Spirit, the fruits of light, and know that everything will become visible. The writer concludes this section with "Sleeper, awake!" In other words, be alert and ready for Christ, coming at an unexpected time, and live with nothing to hide before God.
Gospel Reading: John 9:1-41
The account of the blind man receiving his sight in John 9 must be approached with caution. There was a societal view that disability was the result of sin, which is the question the disciples have when they find a man who is blind from birth. Jesus's reply is that no one has sinned. However, Jesus uses this moment to show that God's work might be revealed in this man. The work that is revealed is one of deconstructing cultural and theological beliefs that are harmful, for the man born blind could only beg; he was not able to or allowed to work until he was freed from the marginalization of society. Far too often we have focused on a miraculous healing and that the man could then see, instead of the liberation that Jesus proclaimed from society's sin of marginalization and oppression. Jesus then used sight and blindness as spiritual metaphors for those opposed to the kind of radical liberation he brings. Again, approaching with caution the anti-Semitic ways John's gospel has been interpreted, this was a general societal belief that forced disabled people to beg, instead of inclusion of all people in the community. Some of the leaders opposed Jesus because he was claiming to be the Chosen One, something blasphemous to their religion and culture, and therefore they questioned his authority.
The Sermon/Reflection is "A World Exposed, Uncovered, Made Plain, Laid Bare" by Rev. Scott Rosenstein and based on John 9:1-41.
Please join us on this Fourth Sunday in Lent, to give thanks to God, in-person in the Chapel, or via Zoom!
Pastor Scott
216-273-7561 – church
216.577.1514 – mobile
Bulletin Cover Image:
Lent – Be Thou My Vision
Concordia Supply.com
https://www.concordiasupply.com/11-Bulletin-Lent-Be-Thou-My-Vision